MAYSER BLUEFOAM® Non-yellowing, UV-resistant polyurethane foam
MAYSER BLUEFOAM® is an innovative, non-yellowing and UV-resistant polyurethane foam. It is ideal for use in the clothing and footwear industry as well as in technical products.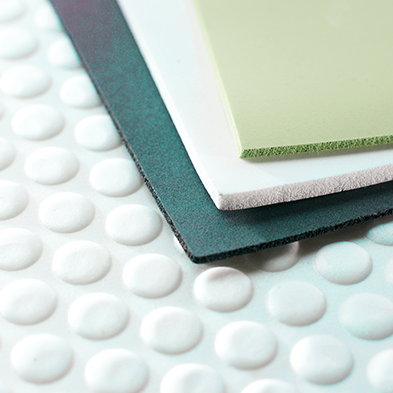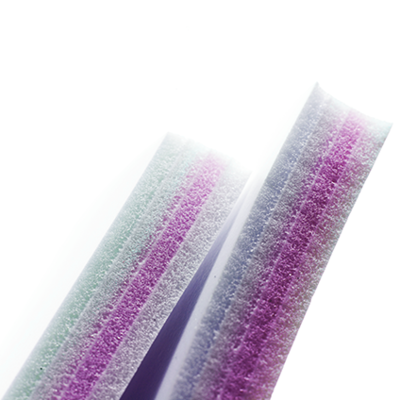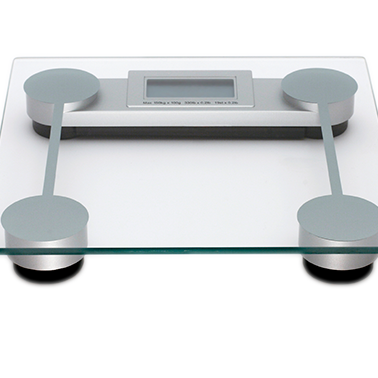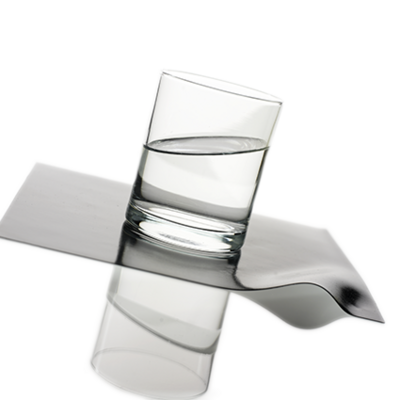 Your benefits
Excellent colour-fastness (grade 7 in XENON test)
Micro-porous, breathable cellular structure
Variably configurable product properties such as elasticity and hardness, colour and surface finish as well as washability.
As early as the foaming stage of MAYSER BLUEFOAM®, we can integrate effective substances and additives, e.g. aroma substances or active carbon for odour absorption.
Would you like to know more?
Simply contact us!