Foam Technology & Moulding
Mayser Foam Technology & Moulded Parts has gained a position internationally over four decades as an unconventional and flexible partner for the development and manufacture of polyurethane special foams and system components that:
Insulate against noise and heat loss
Equalise tolerances
Join different surfaces and materials
Filter air and liquids
Prevent slipping
Define distances
Seal against dust
Store liquids
Protect, cushion and cover
There is a special focus on custom solutions.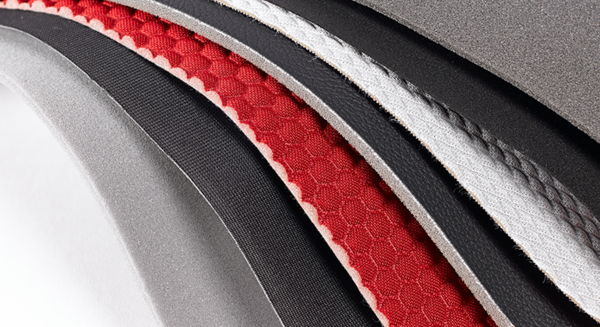 You can rely on
Flexible, creative product development
Wide-ranging, industry-specific expertise
Fast development of complex solutions
Expert technical advice
Would you like to know more?
Simply contact us!