5,203 kilometres to protect the climate
For the sixth year in a row, Mayser employees in Lindenberg left their cars parked to participate in the nationwide "Stadtradeln" city cycling campaign. During the event, which lasted from 24 June to 17 July 2019, the 31 employees cycled a total of 5,203 kilometres. This corresponds to an average of 168 kilometres per cyclist and CO2 savings of 739 kilograms. Compared to last year the employees from Lindenberg increased the total distance cycled by more than 1,000 kilometres. In September, the employees in Ulm will likewise have the opportunity to take part in the event.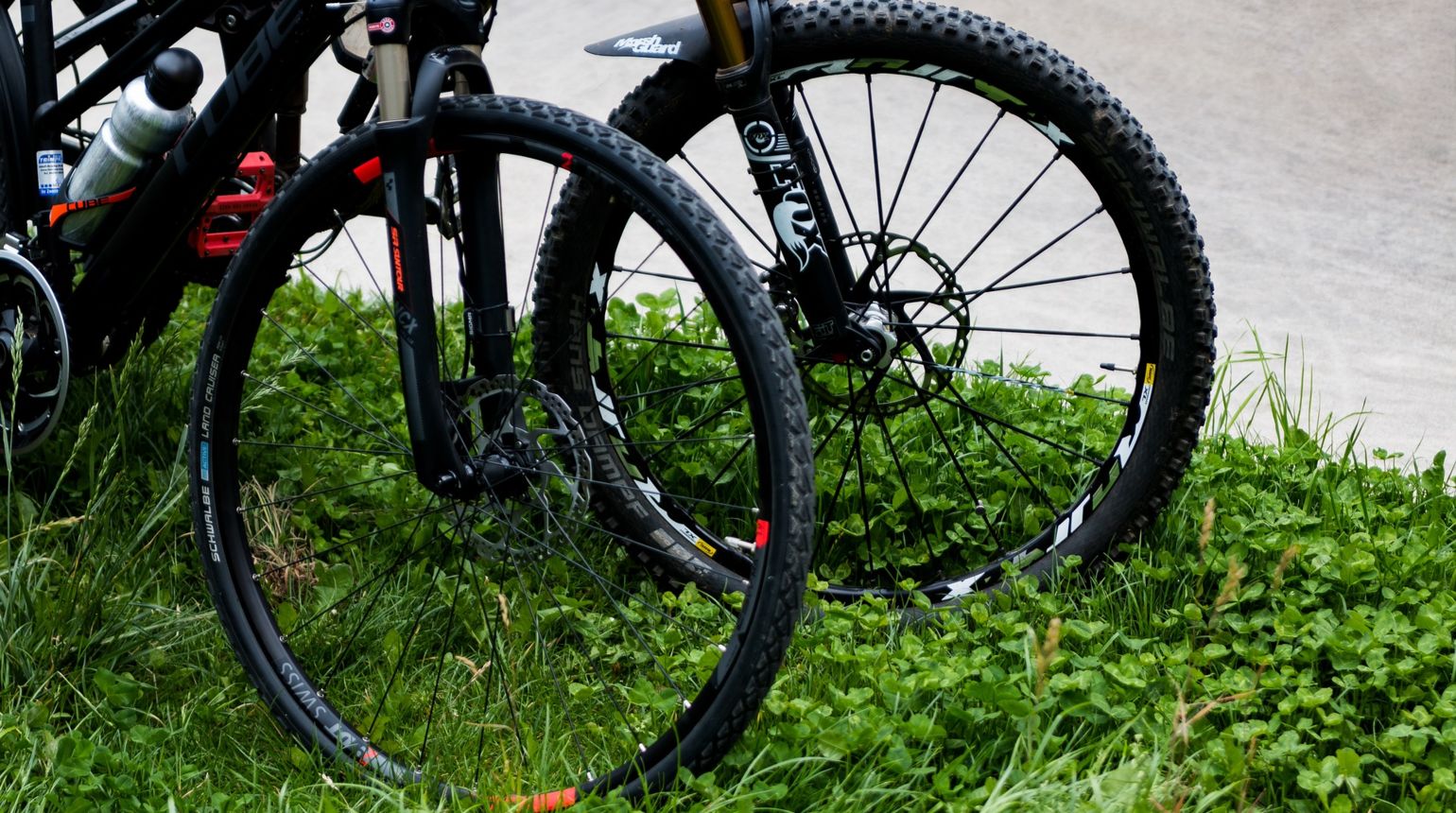 Climate protection at Mayser
Since 2008 the Climate Alliance has invited municipalities in 26 European countries to leave their cars parked and cycle instead. The goal of the campaign is to raise awareness for climate protection and to improve the quality of life. Doing without cars is not only good for the environment, but also for the health. Cycling is beneficial for the entire body: regular cycling strengthens the cardiovascular system and reduces the risk of diabetes and obesity. Environmental protection and health are issues of high priority at Mayser, which is why the Mayser Works Council in Lindenberg initiated the campaign within the company.
City cycling in Ulm
A special challenge for the employees in Ulm was issued by Winfried Hermann, Baden-Württemberg's minister of transportation. His goal: a total of 11,066,639 kilometres in Baden-Württemberg. This result corresponds to an average of one kilometre per inhabitant. From 8 – 28 September 2019, employees at the Ulm location can help to achieve this goal. How many kilometres they will actually achieve will be announced on 30 September 2019, when the nationwide campaign comes to an end.
Would you like to join in cycling for Mayser next year? Information about open positions is available here.
Vancancies
More News?
Learn all about the worldwide activities of the Mayser Group in our News section.
All News