Cable conduit rails
Our cable conduit rail KLS 77 stands out for compact measurements, noiseless operation, and wear-resistant inner workings. It is even suitable for gate systems with high operating cycles and in any weather.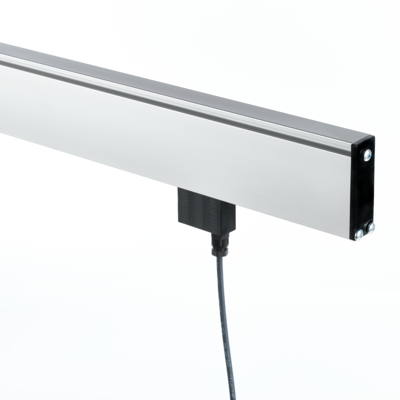 Industries
Advantages
Space-saving

Weatherproof

Robust and durable
Your benefits
Available as an individual installation kit or in pre-packed units for large-volume customers
Robust design
Weatherproof
Space-saving geometry
Short signal transmission times to comply with dynamic power and time parameters
Maintenance-free
Fast installation
Runway up to max. 11.8 m
High availability
Applications
This product was developed specifically for use in gate construction.
Would you like to know more?
Simply contact us!