Do you want to gain experience in a profession during your university studies? Do you want to practically apply your knowledge and skills in an internationally active company? Then Mayser is the right choice for you.
We offer committed students the option of writing their dissertation with our support. In the course of an assignment as a working student, you can also work together with colleagues on a project, or complete a mandatory internship.
Vacancies
Entry opportunities
Mandatory internship

Would you like to get to know Mayser and what you can expect in your postgraduate career? We offer various types of internship, from tasters to mandatory internships.

Simply send your online application (with CV, last report and if applicable internship references) to bewerbung@mayser.com. Please state the profession and location you are interested in and the period of the internship.

Working students

We offer you the opportunity as a working student to gain practical experience in one of our specialist departments during your studies. Available here are interesting and varied fields of work. Flexible working hours mean you can optimally coordinate your studies and work. You also have the option at the end of your course of writing your dissertation with our support.

If you are a team player and want to apply the know-how you have learned, please send us your complete application documents as well as your current grades. We are also happy to receive unsolicited applications.

Dissertations

In cooperation with universities, colleges, and technical schools, we offer practice-related topics for dissertations – for Bachelor, Master, or technical qualifications. It's important to us that we jointly identify a practically relevant topic.

The application process

Please apply at least three months before the planned start of writing and send us not only your complete application documents, but also your current grades.

After a positive appraisal of your documents, we will invite you to a personal interview with the specialist department. During the interview, you are encouraged to suggest topics. Together we will discuss possible subjects.
Do you want to know what working at Mayser means?
Our news will keep you up to date on current events at our company.
Meet us in person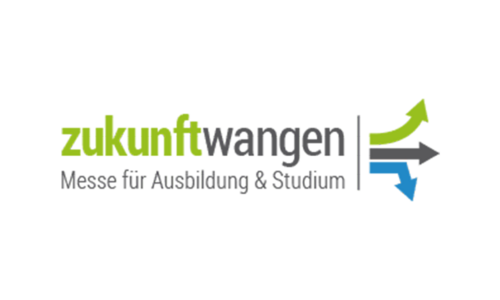 Mayser to present opportunities to the trainees of tomorrow
After the huge success of the previous year, Mayser will return to the "zukunftwangen" career fair in Wangen/Allgäu, to present the company's attractive training opportunities to school students and graduates.
All Events
Vacancies
We look forward to your application.
Vacancies
Do you have any questions?
We will gladly provide you with information.